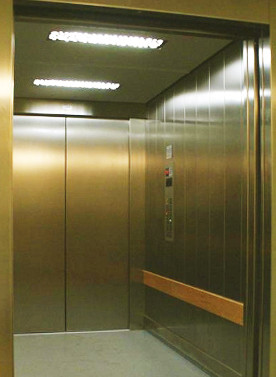 GREEN LIFT® - TML® 1600
HOSPITAL ( BED LIFT ) - it is a hydraulic passenger lift of 1600 kg load
, suitable for transportation of persons (max. 21 persons) and beds. Bed lifts are produced up to ISO 9001 standards, meets the requirements of the European Lift Directive 2014/33/EU. The cabin dimensions 1,4 x 2,4 m and door 1,2 m enables free transport of beds with ill persons, medical equipment and personnel. The lift has a "privilege travel" function: current orders are blocked to give travelling priority to an authorized person, e.g. travelling with a person wounded in an accident to an operating room.
GREEN LIFT® - TML® 1600 HOSPITAL is an ideal
lift for hospitals and social welfare homes
.

The drive of GREEN LIFT® - FLUITRONIC® TML® 1600 is based on the unique GMV 1:1 Technology worldwide. Compared to conventional technology 1:2 it has a number of advantages.
Here are some of them:
EC / TCS type telescopic pistons by GMV Sweden AB with 100 percent synchronization affecting the operation and stability of the lift (unmatched by other solutions),
high durability and reliability due to the small number of parts (including rotating parts) that the lift is built of,
low demand for spare parts,
low operation and maintenance costs,
simple and ultra light design in comparison with the other solutions,
extremely stable position when passengers entering the cabin, unachievable with roped solutions.
The lift adapted for disabled persons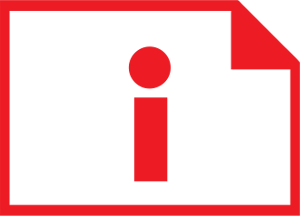 Wheelchairs .pdf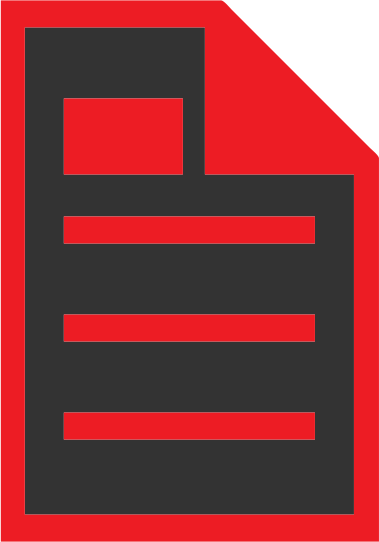 GREEN LIFT - TML 1600 kg HOSPITAL .pdf
CAD / dwg drawings / dimensions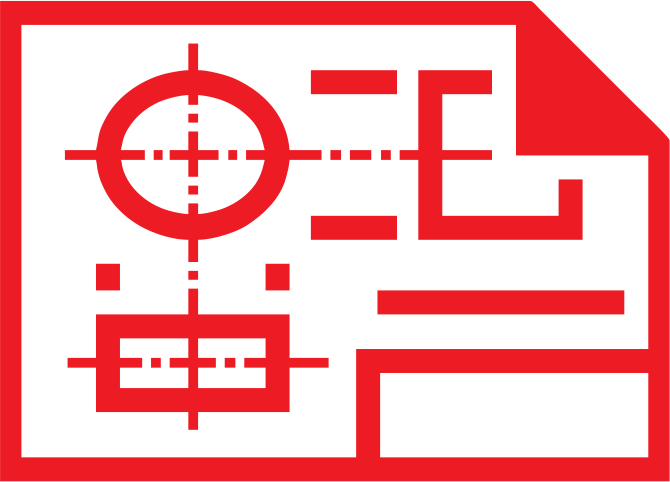 GREEN LIFT - TML 1600 kg HOSPITAL .pdf
ver. 4.0 - 14.12.2017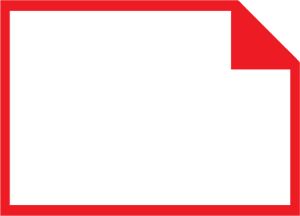 TECH-CHARACTERISTICS GL - TML 1600kg HOSPITAL .dwg
ver. 1.5 - 03.11.2015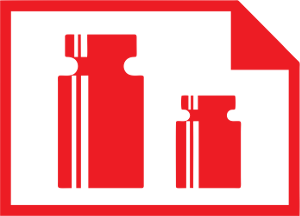 FORCES ACTING ON SHAFT GL TML 1600 kg .dwg
ver. 2.4 - 24.05.2016 GREEN LIFT - TML 1600 kg HOSPITAL .dwg
ver. 4.0 - 14.12.2017 TECH-CHARACTERISTICS GL - TML 1600kg HOSPITAL .dwg
ver. 1.5 - 03.11.2015 FORCES ACTING ON SHAFT GL TML 1600 kg .dwg
ver. 2.4 - 24.05.2016
---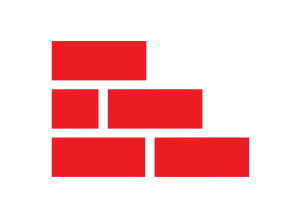 CONSTRUCTION GUIDELINES
TRACTION GUIDELINES