GREEN LIFT® - GLT TML® is a
non-standard traction lift
of loads from 320 kg (4 persons) to 1000 kg (13 persons). The lift is produced up to ISO 9001 standards, meets the requirements of the European Lift Directive 2014/33/EU.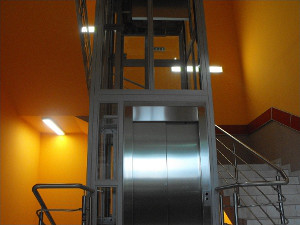 The lift is used in higher buildings of 7 up to 12 stops (17-35 m). It is characterized by a travelling speed of 1 m/s and high travelling comfort.
The name TML® means the "Tailor Made Lift" a lift that is designed individually for a non-standard shaft according to the architect's project – then apart from a non-typical cabin, there can be used unique solutions regarding the functionality.
Lifts adapted for disabled persons
The lifts with one entrance or 2 (aligned 180o) to meet the accessibility requirements for disabled persons should have cars of the following dimensions: width x depth = 1,1 x 1,4 m and the width door of 0,9 m (Polish Construction Code).
The cars of 90o angular entrances (the doors on two adjacent walls) should have minimum dimensions of 1,4 x 1,4 m (load of 900 kg) and each door of 0,9 m width to meet the Polish Construction Code.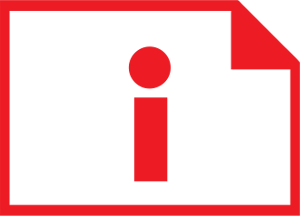 Wheelchairs .pdf
CAD / dwg drawings / dimensions
For non-standard solutions please call:
+48 22 858 91 30