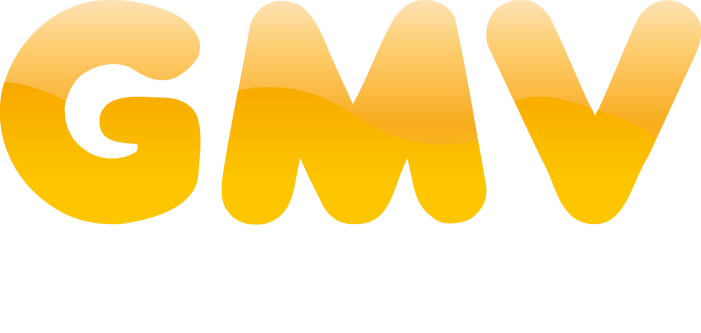 NUMBER

1

IN THE WORLD


GMV

is the world's largest manufacture of hydraulic
components for the lift (elevator) industry.
More than

850.000

elevators in the world
are equipped with

GMV

hydraulics.
GMV GMV has been existing for more than 60 years. The Swedish company DEVE, taken over by GMV in 1993, had been operating in Scandinavia since the 30s of the XX century. We have many years' experience in design, production and lift advisory. GMV, and earlier DEVE, is the owner of many original and unique technical solutions that give a great technological advantage of our solutions over the competitor's offers. Moreover, GMV is the only company in the world that produces both, hydraulic and traction lifts with its own original drives. Just from that reason it results our unusual freedom of selection a proper solution for the final user. Simply, we propose architects, designers and investors such a lift as they need and not, as a great majority of producers, what is within a reach of their narrow offer. GMV belongs to a very narrow elite, which finds new directions for the development of elevator industry. It is worth trusting in us.
GLOCAL – GMV STRATEGY
GMV is a producer of lifts of loads from 250 to 12.500 kg, however our logo is unnoticeable by users. It results from our strategy: we are a manufacturer and supplier of high quality products to thousands of lift companies worldwide (including the largest world's corporations) that offer lifts to final users, but under their own trade mark. Thanks to that, GMV can concentrate on the production of components and complete lifts, as well as on a broad support provided to the architects and designers. GMV lift users, thanks to our local representatives, obtain broad support consisting of the lift's installation, maintenance and 24-hour service. That strategy, which has been successfully developed for years we call GLOCAL: GLObal producer and LOCAL support.
DELIVERY PROCESS OF GMV LIFT