ESCALATORS AND AUTOWALKS
GMV is a supplier not only lift (elevator) systems, but also escalators and autowalks (moving walks). It is an important step towards the investors and architects who expect the complex solutions from such respectable lift manufacturer as GMV. Our solutions find its way in commercial buildings: trade galleries, exhibition centers or office buildings and in public transport objects such as: subway, railway stations and airports.
The GMV escalators are adapted to operation in closed objects and outdoors, in places without roofing, and exist in two basic versions:
LMG – designed for usual use (commercial buildings),
LMU / LMU-YG - designed for intensive operation (public transport buildings).
The GMV moving walks are divided into angular (inclination: 10° or 12°) and horizontal (inclination: 0°).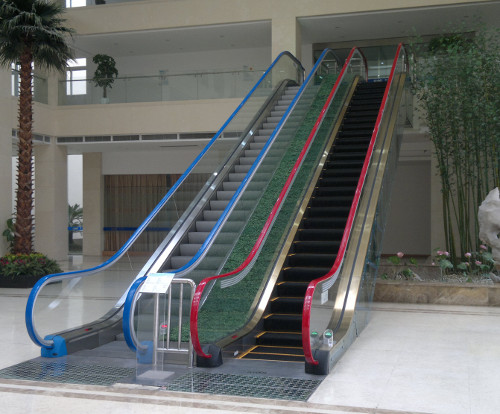 Standard equipment
handrail inlet socket
automatic lubrication
errors display
backlight of step gaps
roller step guiding
rail lateral step rollers guiding
multi-ring handrail chain
transparent, glass balustrade 100 cm high
handrail in black color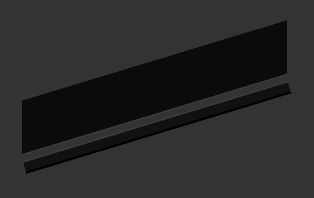 Optional equipment:
direction arrows
distance brushes
comb backlight
handrails backlight
heaters
drive with frequency converter WVF
step strip backlight
automatic start/stop
glass balustrade in brown or grey color
railways in different colors: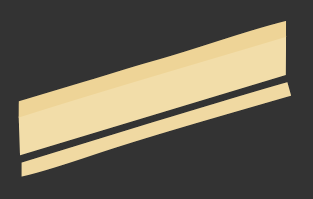 beige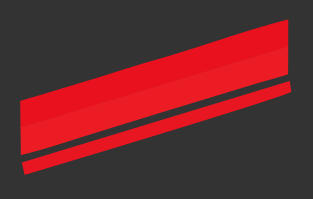 red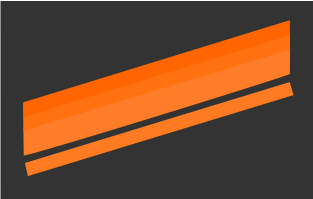 orange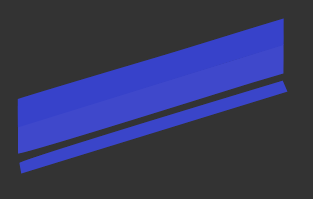 blue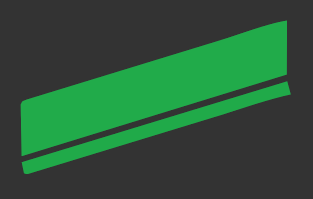 green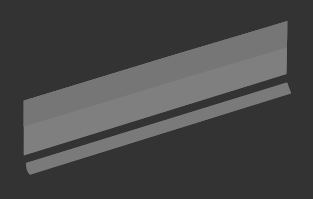 grey